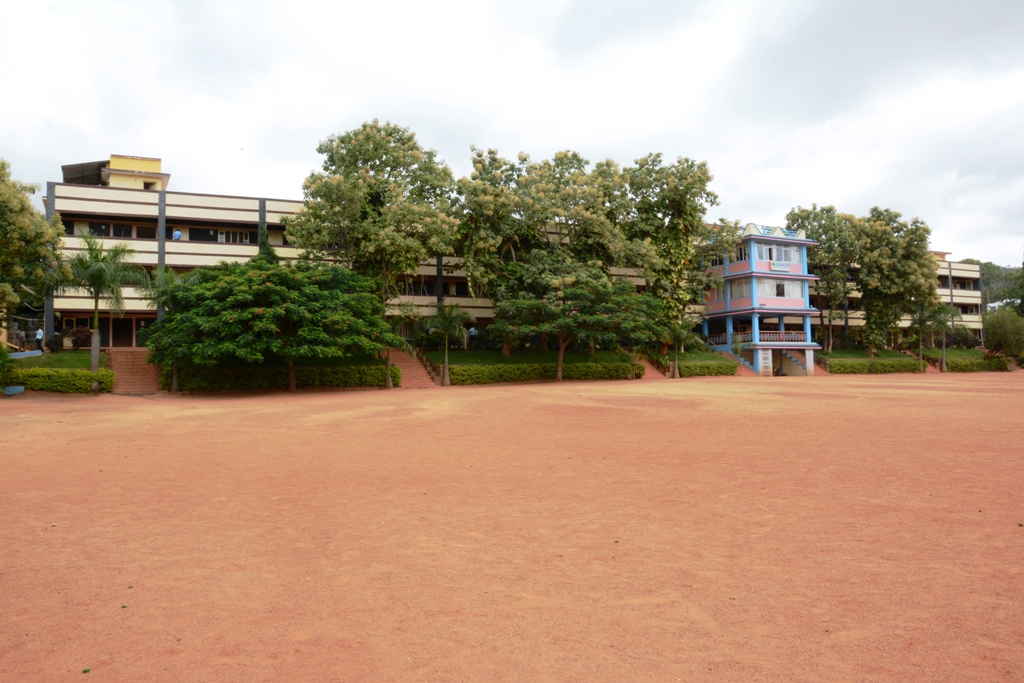 Ebenezer Public School [CBSE] and Ebenezer Matric Hr Sec School are fully residential schools set up in a beautiful campus of 40 acres situated amidst serene valleys of the Yelagiri Hills - a pleasant place with a cool climate and a cosmopolitan society. The campus is within easy reach in South India and is protected by 24/7 security.
EBENEZER RESIDENTIAL is a harmonious educative community in which the students and staff share a strong sense of belonging.
The EBENEZER Schools aim is to provide every pupil, irrespective of their background or circumstances, all the support they need to reach their lofty goals in life through joyful learning and to build a career that would enable them to lead holistic lives and make positive contributions to society.
EBENEZER RESIDENTIAL Yelagiri Hills was established in the year 1989 with an aim of providing quality, holistic education with Christian values and principles. There is a healthy blend of Academics, Physical development, aesthetic progress, and cultural heritage for the all round development of every individual student.
Education at EBENEZER is the aggregate of all those experiences that enlighten the mind, increase the knowledge, foster insight, develop abilities and strengthen confidence and self-esteem in a student.