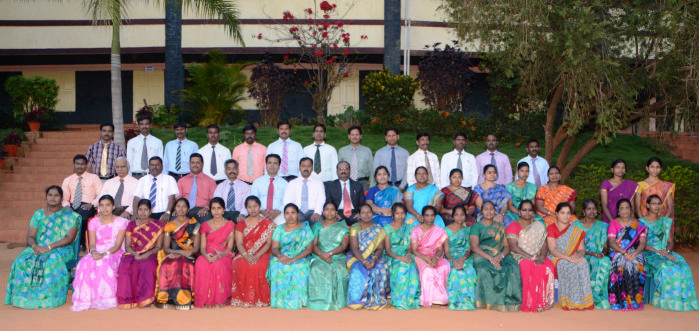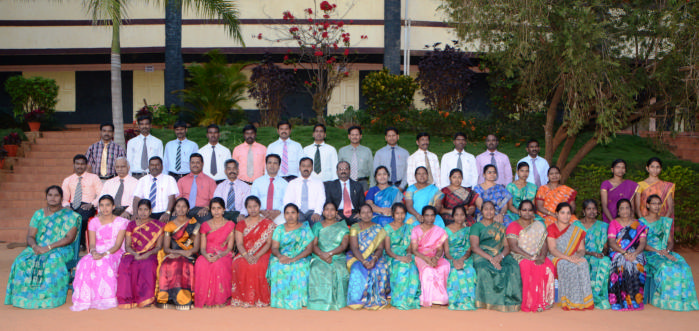 The YEPS team of faculty comprises highly qualified, passionate dedicated men and women with a flair for educational excellence who continue to enhance their capabilities while teaching at EBENEZER. They come from across the country, bringing with them a diverse wealth of knowledge.
The team of dedicated and experienced staff ensure the highest standards in teaching while assigning special attention and care to the slow learners.
Excellence in academic performance at EBENEZER is the culmination of the untiring efforts put in by these persevering staff. They lead the students by example with a dignified and committed approach involving themselves in every educative activity, ever ready to lend a keen and compassionate ear to the students' view points.
In an effort to better the skills of teachers, the school enables them to attend seminars and workshops on a regular periodic basis.
It is pertinent to place on record with gratitude the increased amount of workload the faculty members have taken on themselves to improve the academic standards of the school.